The One-Stop Shop For Smart Home Products
FSMART-TECH
FSMART -TECH provides a more secure, energy-saving & comfortable smart home solution with over 100 smart devices to choose from.  With the world grappling with the CORONOVIRUS pandemic, FSMART-TECH offers a wide variety of products for sanitization & disinfection. FSMART-TECH offers a wide range of surveillance products including but not limited to Full HD analog & IP cameras, recorders & other accessories. 
FSMART-TECH Advantage!
Fsmart-Tech is an ideal market place for Internet of Thing devices, A.I. and an intelligent platform which combines both to provide smart, automated and convenient living space.
SMART HOME PRODUCTS
Smart Home Products or appliances within your home are controlled via an internet connection.
SMART ELECTRICALS
At Smart Electricals, we offer a wide range of security devices & tools to keep you and your belongings safe
SURVEILLANCE
Set up a smart home security that has never been so compound but simple.
GPS TRACKER
Industry-leading GPS Vehicle Tracking System to small as well as large corporations.
SMART SENSOR
Smart sensors perform self-diagnosis by monitoring internal signals for evidence of faults.
SMART LIGHTINGS
With smart lighting you can manage the lighting in your home easily, and more efficiently.
ACCESS CONTROL SYSTEM
Face Recognition Device, Smart Parking System, Bollards,  Ads Door, etc…
SANITIZER & DISINFECTION
Smart Sanitizer ensures the most hygienic and sanitary environment possible.
More Customized Solutions
Kinetic Switches setup without wires and battery
Complete Customized Integration Solution
Solar Rooftop Installation
Feather Touch Switch with Remote & Application Control
Doors / Cabinet / Wardrobe Sensors.
Mood & Scene lighting solutions
Complete Home Cinema Setup with Dolby Atmos system
Wide Range of Energy-saving and automation devices.
Warehouses / Buildings / Hospitals / Hotels / Stores / Enterprises & Senior Living Automation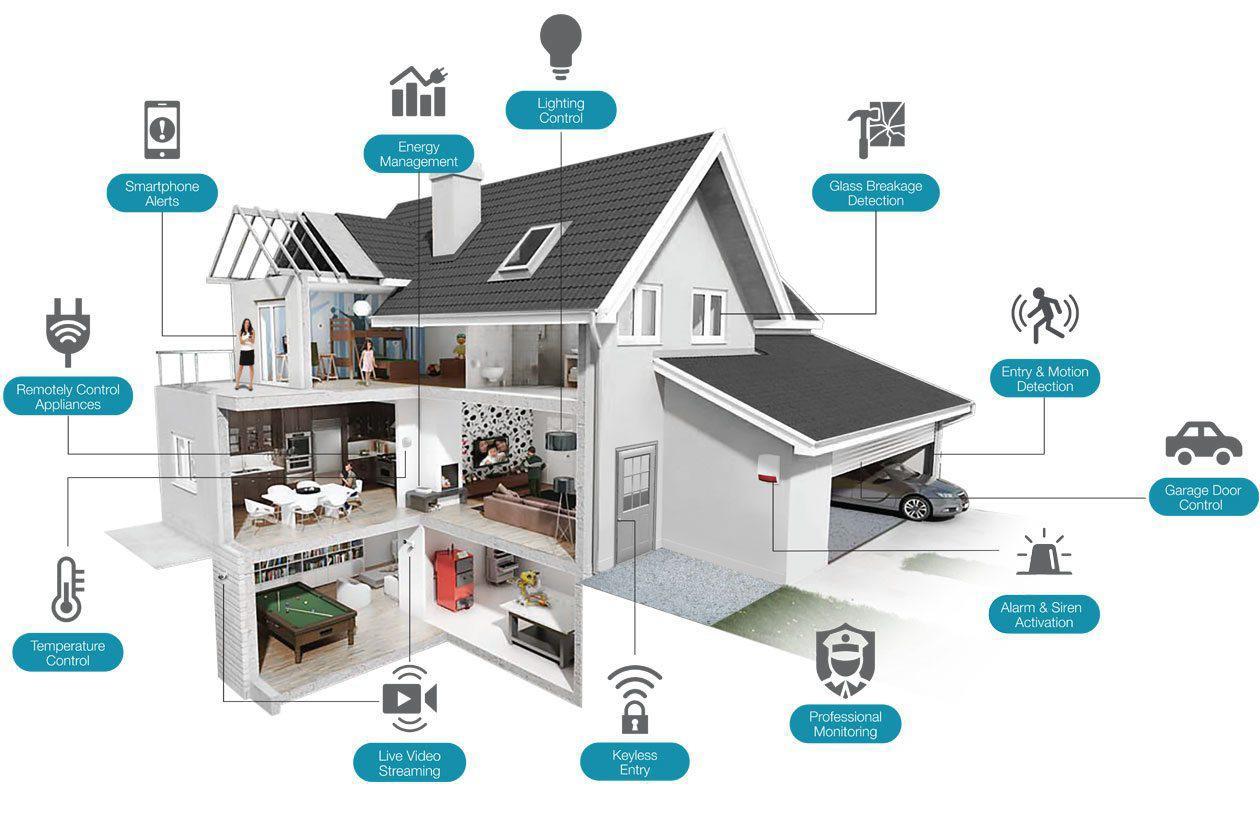 We Make it Easy to Connect With Users On Every Platform
F Smart APP
One app manages more than 30,000 smart devices
Family Member Management
Home Data Monitoring Scene Automation Remote Control
Automated Control
PRODUCT INTRODUCTION
Electrician & Smart Lighting
Security Monitor
Home Appliances
Health Care
Wire-less Networking
I love my business and the latest computer technology and multimedia, so I have decided to review the security of my company. I ended up calling Fsmart-Tech. They installed a burglar alarm system connected to a monitoring station in one day. This has allowed me to keep an eye out on my business even at night using their infrared monitoring system. This system also informs me of water leakage or fire, all on my cell. I have found the perfect system to ensure the safety of my store.
I am a father of 4 children and my electricity bills go through the roof. I had heard of home automation and so I contacted Fsmart-Tech. They provided me a quote and calculation of depreciation on investment for a smart home. Since the installation of their smart home technologies, my bills have decreased significantly. I now contribute to preserving the environment since I'm using less energy. I strongly urge you to have your home or business automated. I am satisfied with their post-sale services.
Everyday tasks like closing window blinds, manage heating, or switching off all appliances became overwhelming to my mother. Over the years, her mobility was increasingly limited and I had to find a solution to alleviate her daily tasks. So I contacted Fsmart-Tech and I have my mom's home automated. Fsmart-Tech gave back my mom's freedom and my peace of mind. The quality of work was outstanding and Domo-Inter did it at a very reasonable price, so I had them automate my home as well.