THE COMPANY
Formed in year 2011 by a group of young, experienced & enthusiastic professionals with the support of financially strong investors with diversified business interests, FOCUS SYSTEMS LLC strives to be a market leader in solution designing & system integration in the field of electronic security systems. FOCUS SYSTEMS principally focuses on providing the most contemporary & technologically advanced integrated security solutions to various industry segments like Oil & Gas, education, banking, Government and telecommunication companies.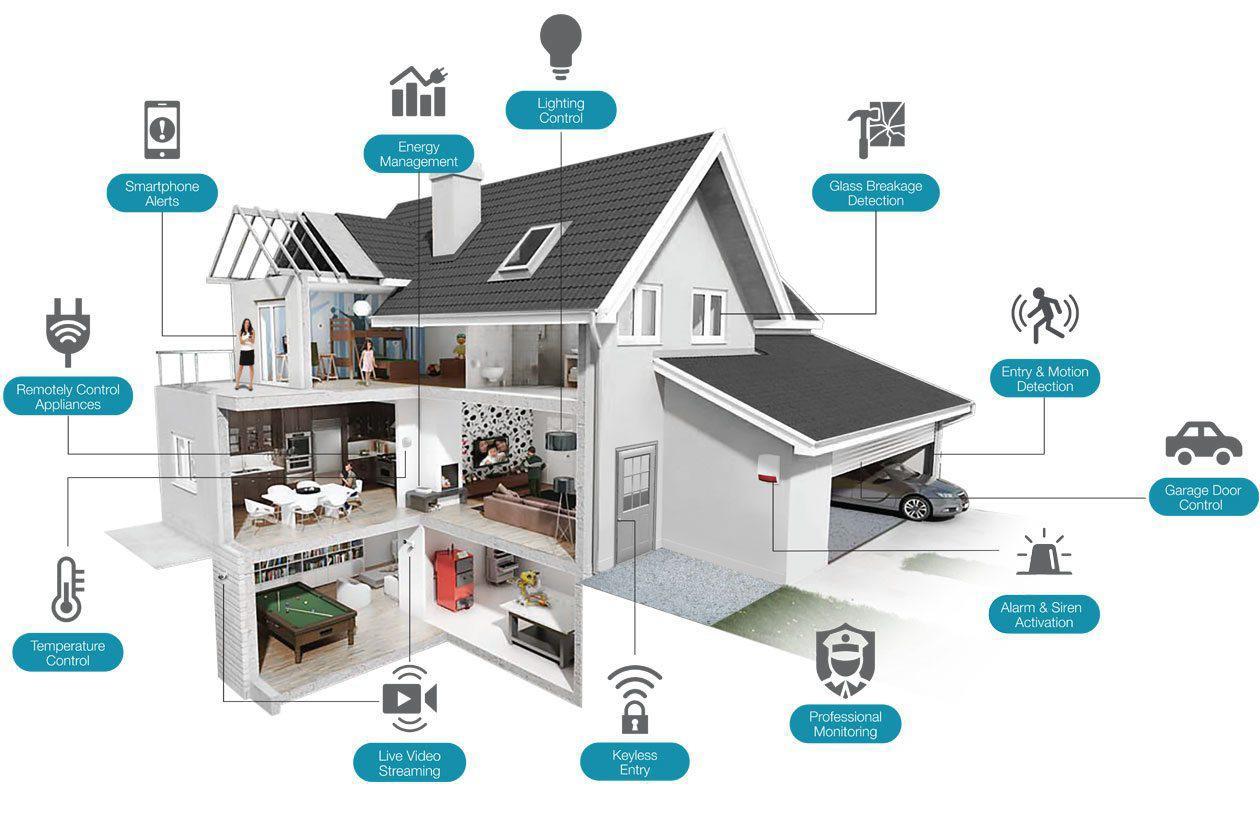 OUR MISSION
We, at FOCUS SYSTEMS, aim at becoming a premier organization committed to adhere to our core business policies and highest standards of work. Our commitment to assure prompt delivery of products & services maintaining the set standards of quality is reflected in an already established quality management system, which is routinely reviewed to ensure continued effectiveness & improvements to meet customers' expectations.
OUR CORE COMPETENCIES
Our strengths lie in our technical know-how, experience, resources & ultimately, our commitment to provide the most economical and at the same time, the most contemporary solutions to all market segments in the Sultanate of Oman. Our strategic partnerships with many globally renowned manufacturers add to our strength & enable us to support our technical expertise with the best products.
Our Expertise
We provide intelligent hardware and software to make life simpler. Complete Home & Office Automation Setup.
Smart Switches
Smart Switches are the perfect combination of new-age technology, quality, and design, built to add charm to your interiors. Explore our innovations and find the perfect switch for you by choosing spaces or experiencing our latest products.
Smart Surveillance
Power on the NUOS Gateway and download the NUOS App on your smartphone.
With just a few clicks you can control all your automated appliances from anywhere in the world.
Not only you can save your favorite settings for your every mood and customize entire ambiances with just one touch, but you will also get SMS alerts when the system senses something is wrong.
With security, comfort, lighting, and convenience in the palm of your hand, you're always in control of your home.
Smart Sensors
Gives you air-tight security with smart sensors that sense any potential threat and alert you through real-time notifications.
Sends you live video feed through IP camera integration from anywhere in the world.
Allows you to remotely lock/unlock your doors.
Installation Commissioning & Testing